2020

March 12th - 14th

Casper, Wyoming

Casper Events Center & Casper College
For those of you that are not able to make it to State Basketball, the NFHS Network will be streaming all 44 games live, for a minimal cost. Click on the logo below to access the NFHS Network's site. For Technical Support, please email: memberadmin@nfhsnetwork.com or call 877-978-2311.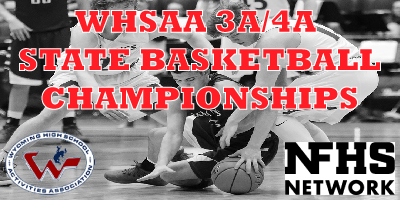 TICKET PRICES:
Morning Sessions

Adult

Student

Thursday and Friday

$5.00

$4.00

Saturday

$6.00

$5.00

Evening Sessions

Thursday

$5.00

$4.00

Friday

$6.00

$5.00

Saturday

$7.00

$6.00

All-Session Pass

$25.00

$20.00

The WHSAA will be putting the box scores online after the games are finished (Use the BOXSCORES link below).

Thanks To Our Corporate Sponsors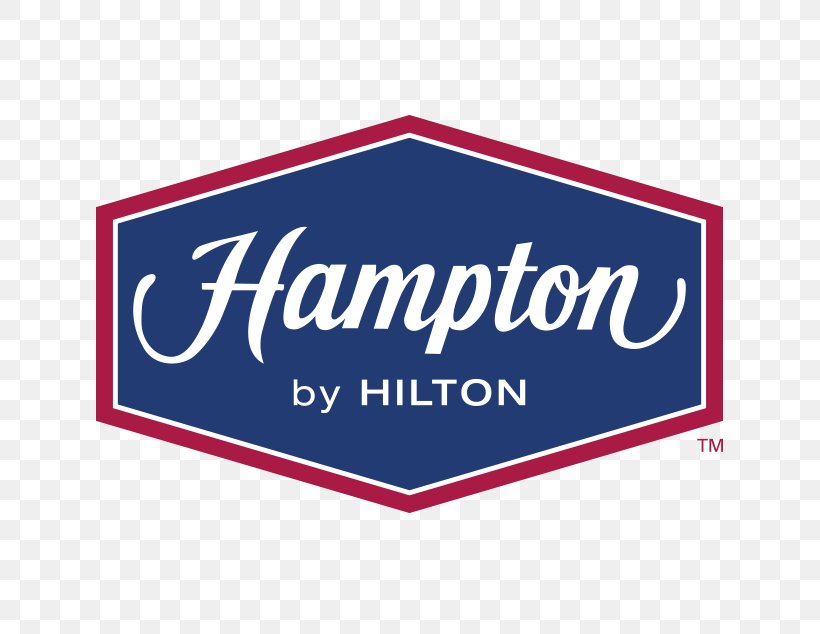 ---