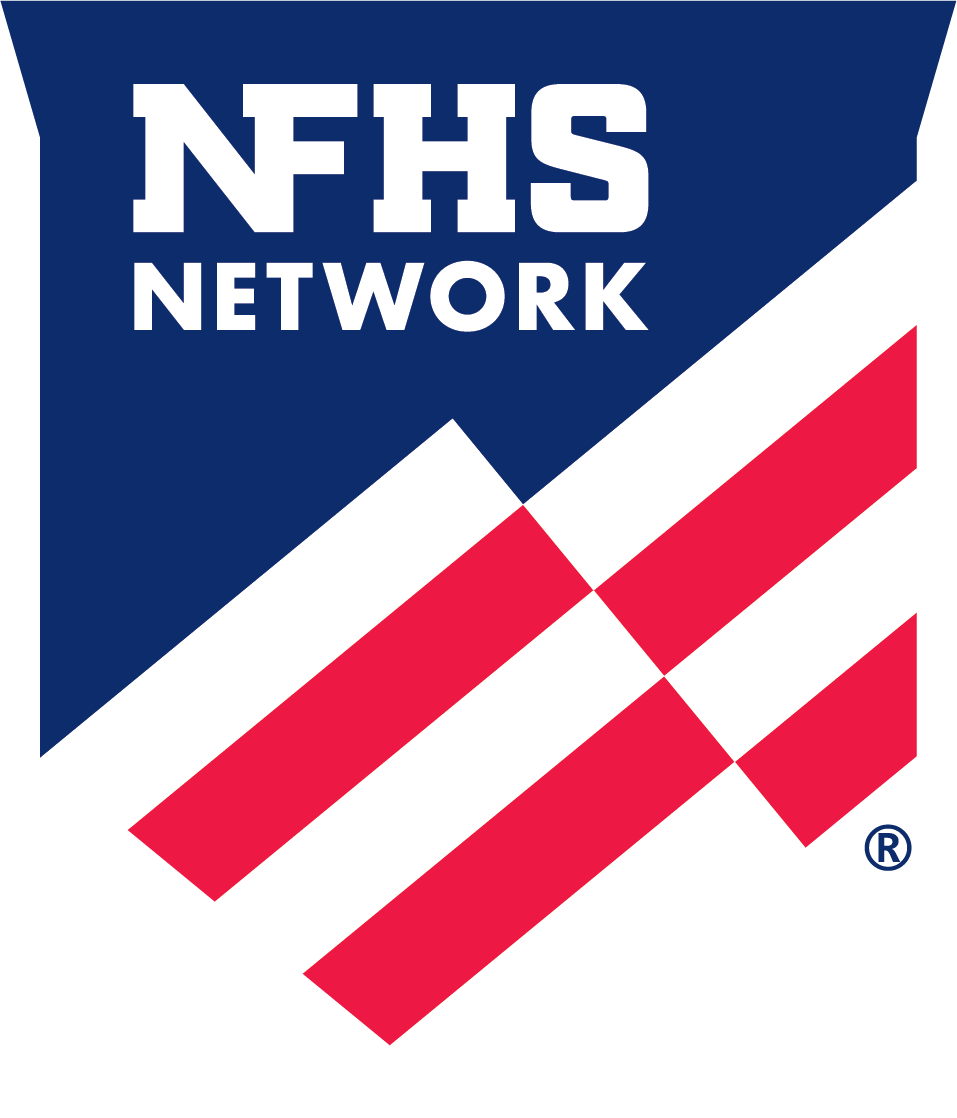 2017

October 14th

Casper, Wyoming

For those of you that are not able to make it to State Marching Band, the NFHS Network will be streaming the event live, for a minimal cost. Click on the logo below to access the NFHS Network's site. For Technical Support, please email: memberadmin@nfhsnetwork.com or call 877-978-2311.

---

Casper Events Center Doors open at 2:00 pm

Event Starts at 3:00pm

Ticket Prices

Adults - $6.00

K-12 - $5.00

---

.
Thanks To Our Corporate Sponsors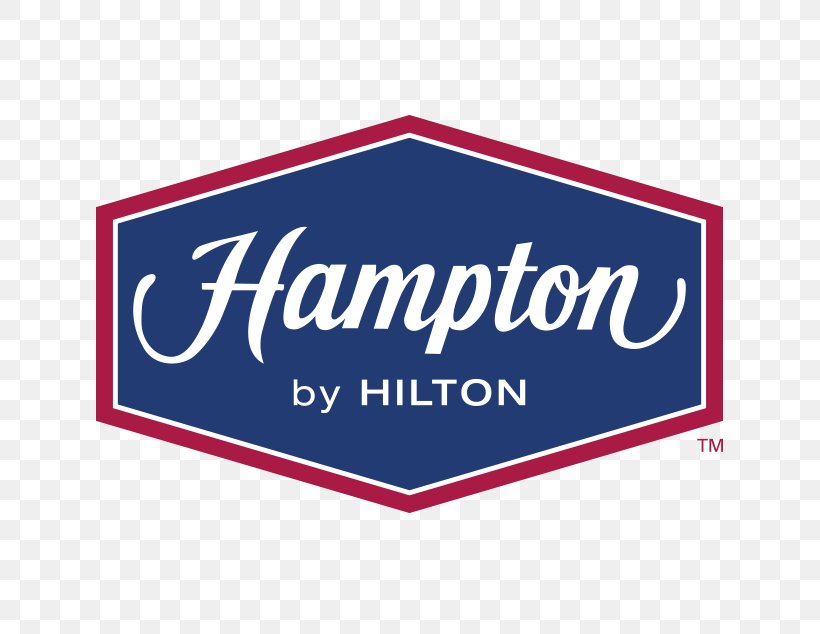 ---