State Boys Swimming
2020-21

4A - Feb. 18th - 19th
3A - Feb. 19th - 20th

Laramie, Wyoming
In cooperation with the State Health Department; masks or facial coverings are required to be worn for all attendees, at all times, while in the venue. We ask that you social distance as much as possible. Please remember this event is for our student/athletes.

If you are not feeling well, please do not attend the event. You may watch the event on the NFHS Network if you are unable to attend. Thanks for your cooperation!
For those of you that are not able to make it to the 2021 Boys State Swimming and Diving Championships, the NFHS Network will be streaming the event live, for a minimal cost. Click on the logo below to access the NFHS Network's site. For Technical Support, please email: memberadmin@nfhsnetwork.com or call 877-978-2311.
All-Session

$8.00

Only 2 Tickets per participant will be sold.
Thanks To Our Corporate Sponsors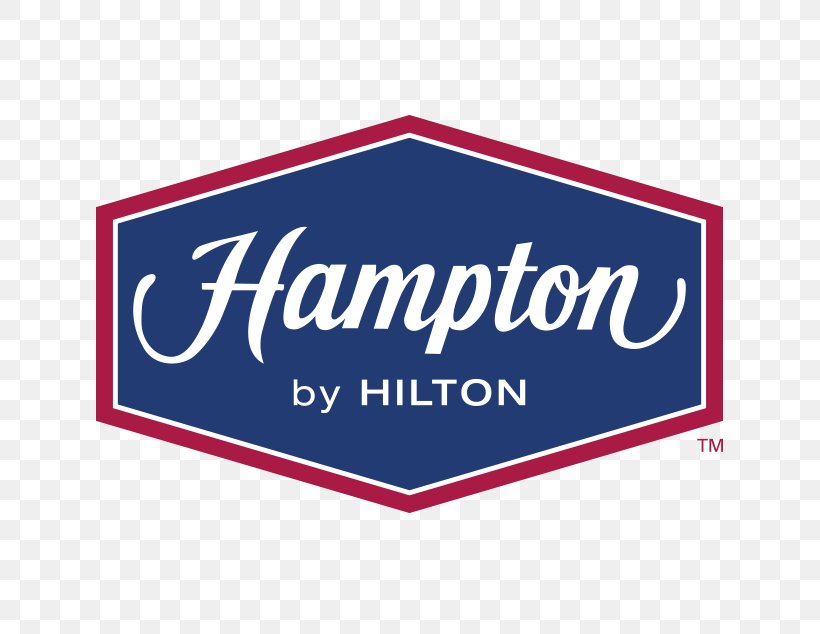 ---